Orgelneubau für die neue Kirche Basilika
"The Shrine Of Our Lady The Rosary"
in Namyang, Süd-Korea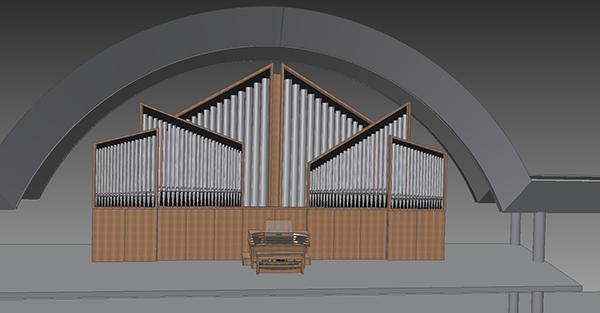 Unser aktuelles Projekt ist der Orgelneubau für den imposanten Kirchenneubau des Architekten Mario Botta in Namyang, Süd-Korea. Auch der Orgelentwurf entstand in enger Zusammenarbeit mit dem Architekturbüro von Mario Botta. Das Instrument wird über 64 Registerspiele verfügen, die verteilt sind über 4 Manualwerke (inkl. ein Solo-Auxiliare) und Pedal. Die Fertigstellung ist für den Sommer 2023 geplant.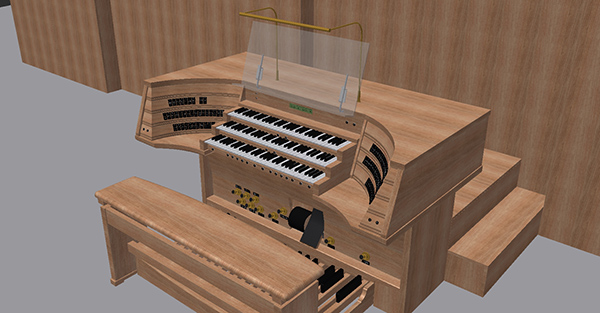 Fertigung in der Werkstatt 1

---
Fräsen eines Ringes der Registerstaffelei


---
Fertigung in der Werkstatt 2

---
Fertigung in der Werkstatt 3

---
Fertigung in der Werkstatt 4 – Besuch aus Namyang und Segnungsfeier